CHAMPIONING SUSTAINABLE SOLAR POWER
We fully comply with the Extended Producer Responsibility (EPR) regulations to achieve a process for end-of-life management for all products we bring to market.
Our EPR Compliance
As more and more South Africans look to renewable energy to mitigate climate risks and address the country's energy crisis, the solar industry — like all other industries — must ensure suitable systems are in place to manage the disposal or recycling of increasing volumes of end-of-life equipment in an environmentally responsible manner.
To this end, the Department of Forestry, Fisheries and Environment (DFFE) has imposed an Extended Producer Responsibility (EPR) regulation upon the PV industry. https://circular-energy.org/epr-fees-2023/
As a responsible corporate citizen, SegenSolar is committed to compliance with legislative requirements. It is the responsible action to implement processes to ensure full compliance with the EPR obligation, which became mandatory in May 2021.
We are proud to comply with these regulations to help reduce waste and the environmental impact at end of life.
What are the EPR regulations?
EPR is a policy approach under which producers are given financial and legal responsibility to co-ordinate end-of-life waste management. Typically, meeting this obligation involves running a take-back scheme for handling the collection, transportation, repair, refurbishment, management and treatment of post-consumer products.
The EPR regulations provide a framework for the development, implementation, monitoring and evaluation of EPR schemes by producers in line with Section 18 of the National Environmental Waste Management Act (NEWMA).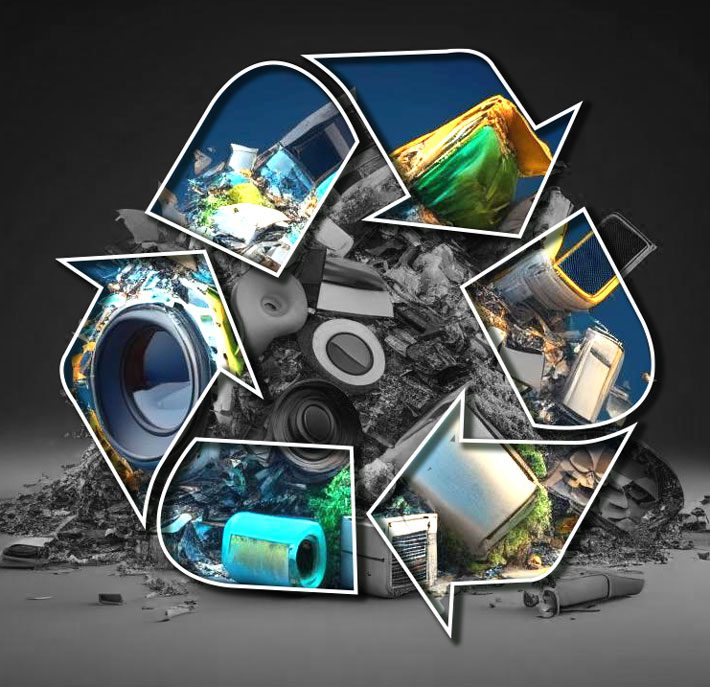 These measures are intended to reduce the environmental impact of goods such as plastic and metal packaging, extending the producer's responsibility for each item throughout its life cycle and outlining how they should keep products and materials within a circular economy for as long as possible to minimise waste and define role players.
It should be noted that the EPR regulations are not a new concept. Similar waste management regulations are already implemented locally for paper, plastics and packaging.
Who is a producer in compliance with EPR?
A producer is any person, category of persons or brand owner engaged in the commercial manufacturing, conversion, refurbishment or import of new and used products, goods or equipment.
A party can be a producer if they are:
The party that manufactures a product subject to EPR requirements in the country.
The party that imports a product subject to EPR requirements into the country.
The party that sells a product subject to EPR requirements in the country and is not established in that country.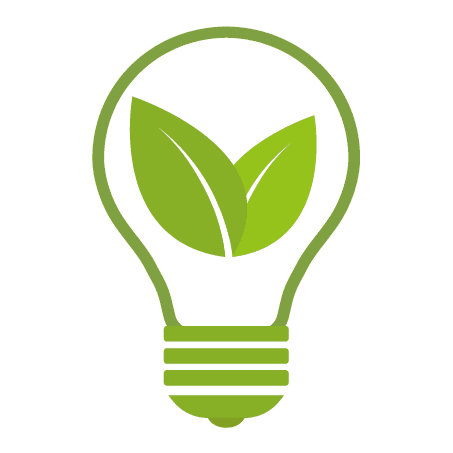 Why do we comply?
Compliance with NEWMA and all relevant regulations in respect thereof is mandatory, and failure to comply may result in legal and financial consequences.
As a result, we abide by the EPR regulations as part of our legislative responsibilities as an organisation that imports and sells PV products to installers.
Adhering to these regulations and many other environmentally focused frameworks is part of our commitment to sustainability, helping us to provide high-performance, cost-effective solar power solutions for our customers without compromising the ethical business practices we strive to follow.