Having been in the solar market for 60 years — longer than any other company in the industry — SHARP's experience in the photovoltaic (PV) business is unrivalled. As one of the world's largest PV manufacturers, SHARP has been a driving force behind the use of photovoltaic technologies for decades and has delivered more than 50 million modules worldwide.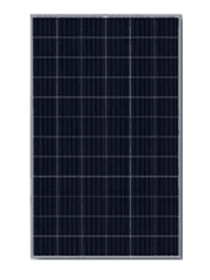 With new solar applications in high-tech sectors of the industry including aviation and eMobility, SHARP continues to demonstrate its aptitude for innovation. For residential, industrial and free-field installations, SHARP offers two 60-cell polycrystalline high-performance solar panels. 
SHARP PV modules are used around the world in a wide range of applications and environments. From the mountains to the desert, or icy climates to the hottest temperatures, SHARP's panels have proven to be robust and reliable. 
Stringent product tests from SHARP are based on decades of industry experience and are up to five times stricter than those required by IEC standards. All modules come with a 10-year product guarantee, a 25-year linear power output guarantee and multiple certificates for each product line. 
| Product code | Categories | Name |
| --- | --- | --- |
| ND-AF-IP67-1500V | Connector, PV Cable, Sharp | Solargiga C1 Series IP68 1500v Connectors for Sharp 1500V Modules – Pair Male and Female |