Hubble Lithium
Exceptionally efficient, durable, and cost-effective batteries.
Hubble Lithium has been delivering advanced lithium batteries to the South African market since 2020 and has since earned a reputation for its exceptionally efficient, durable, and cost-effective batteries.
AM-2
The AM-2 is one of Hubble Lithium's top-selling products. The 1C battery has a capacity of 5.5 kWh and can be connected in parallel with up to 15 packs in full communication. The AM-2 has built-in protection for over-charge, over-discharge, and over-temperature and can be integrated with the Hubble Cloudlink device enabling remote battery monitoring!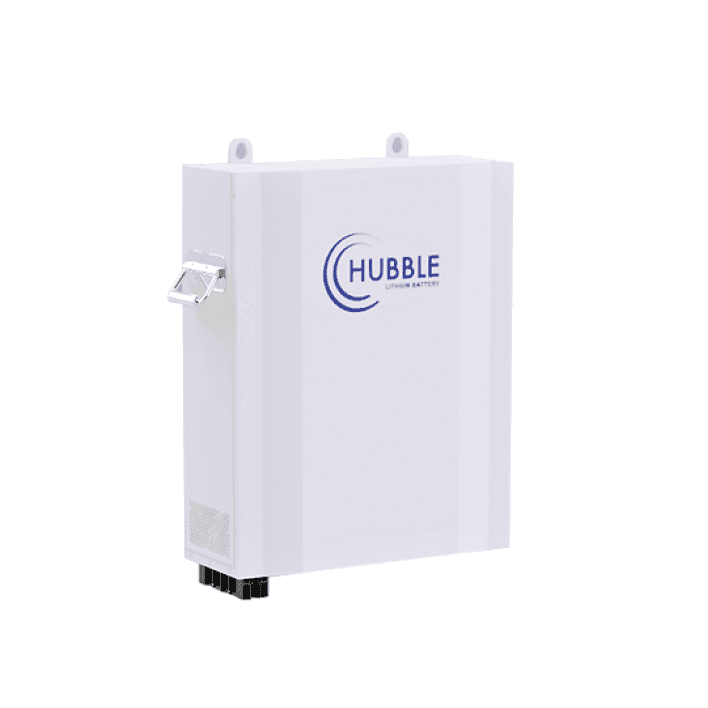 AM-4
The AM-4  is a 1C battery with a capacity of 2.75 kWh and boasts a parallel capability of up to 15 units with full communication. The battery comes with built-in over-charge, over-discharge, and over-temperature protection. Its most impressive feature, however, is its 100% depth of discharge — allowing for absolute efficiency.
AM-5
Equally as impressive is the AM-5, a 1C battery capable of providing a continuous charge/discharge power of 5.12 kWh. This battery can be paralleled up to eight units in a single string, resulting in a total storage capacity of 40.96 kWh, and is constructed using superior quality, high-density Li-ion prismatic cells for a longer life cycle.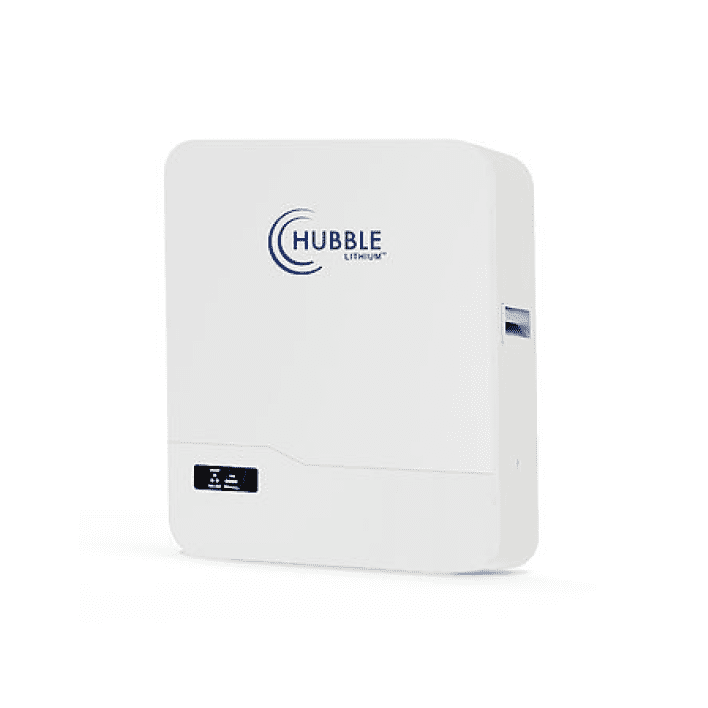 AM-10
The AM-10 is the latest addition to the AM series, also made with Li-ion prismatic cells. This is a 0.75C battery with a rated capacity of 10 kWh and the capability to be paralleled with up to eight units in a single string for a total storage capacity of 80 kWh.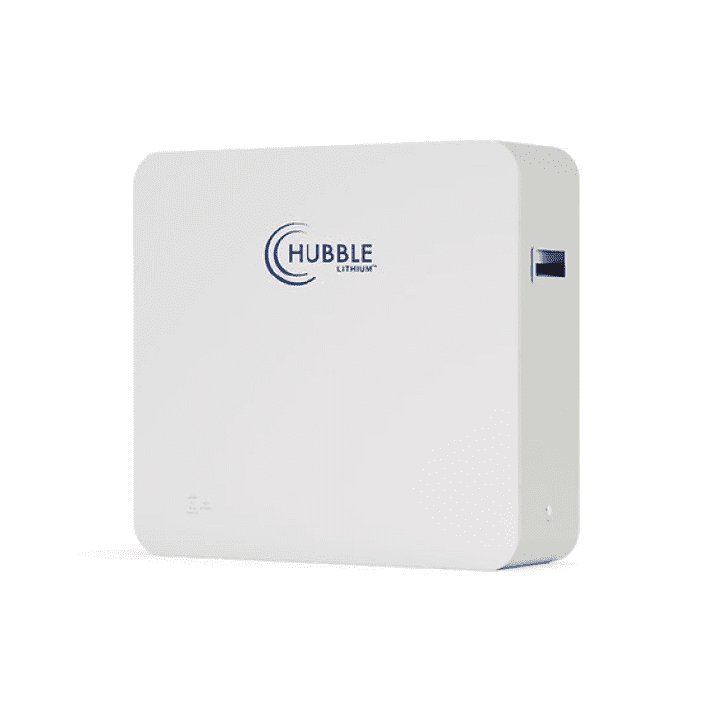 HV-512
As the largest battery in its range, the HV-512 has a nominal voltage of 510V and a 51.2kW capacity — making it suitable for industrial and agricultural applications. Like all HV batteries, this model boasts prismatic lithium-ion phosphate (LiFePO4) cells providing improved safety and performance, as well as compatibility with Atess Power Technology inverters.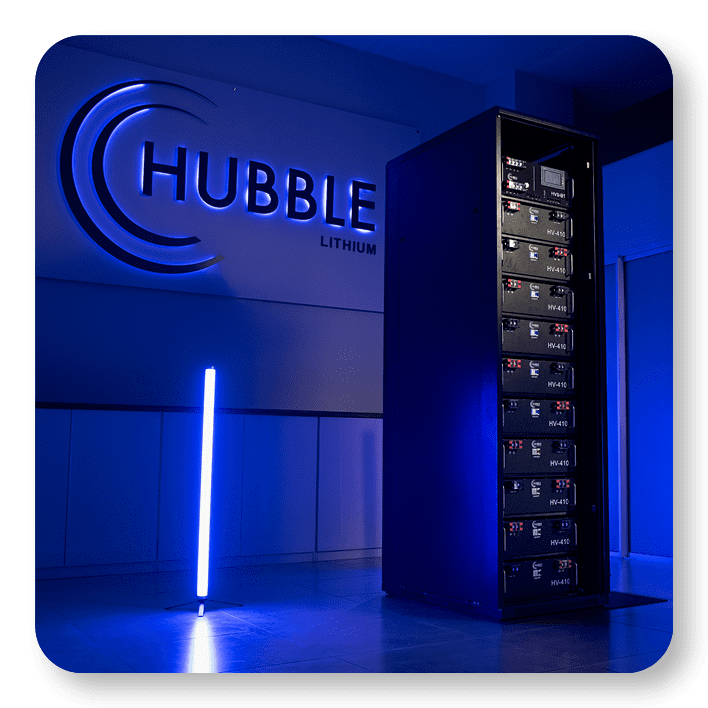 Cloudlink

The Hubble Lithium Cloudlink is an optional add-on to Hubble Lithium batteries and allows for cloud  monitoring capabilities of inverter and battery performance. It allows for the remote control of battery settings, as well as selected inverters, and displays both real-time and historical data, with the option of exporting data for offline analysis.
All these impressive products come with a 10-year warranty and 15-year battery cell design life and can be remotely monitored via the Hubble Lithium Cloudlink device. Plus, because they are compatible with a large range of inverters from leading manufacturers and can be easily wall-mount or shelf rack installed, they make an ultra-convenient asset to an installer's portfolio.