FoxESS
Developing

cutting-edge

solar solutions with advanced research and development facilities.
With its team of expert engineers and technicians, FoxESS has proven its commitment to innovation over the last few years — bringing us some of the most cutting-edge residential and commercial products on the market. 
HV2600 battery
FoxESS' 2.6kW battery, the HV2600, is a high-voltage energy storage solution with a series of impressive features. This unit is built with lithium-ion (Li-ion) technology, ensuring optimum safety and longevity, and has a modular design for flexible scalability.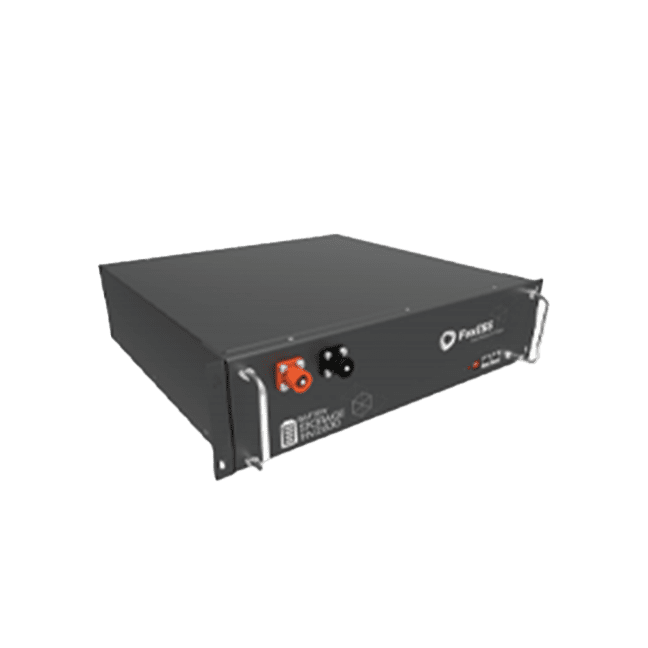 All-In-One solution
Being a stylish, floor-mounted unit, the All-In-One (AIO) is an exceptional hybrid inverter that uses the HV26000 batteries to provide an outstanding power supply. This product is IP65 rated, easy to install and has an impressive round-trip efficiency of 97%.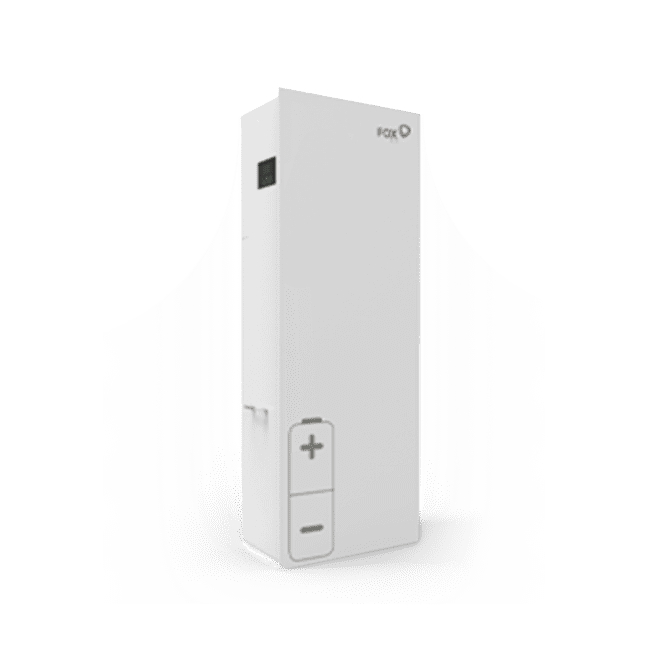 EC2800 batteries
The master and slave versions of the EC2800 batteries, otherwise known as 'energy cubes', are high-performance units that can be installed in a series for a maximum storage capacity of 19.35kWh. They feature a plug-and-play design and 1C charge and discharge rates. 
KH10 inverter
As another sleek-looking hybrid inverter model, the KH10, which uses the EC2800 batteries, features a quadruple MPPT for optimal solar production, on top of built-in type II AC and DC surge protection. This inverter also boasts a natural cooling feature for quiet operation. 
LAN monitoring stick
The LAN accessory is an asset to FoxESS' portfolio, providing installers with a handy alternative to Wi-Fi dongles when a wired connection is required. This handy stick facilitates remote monitoring via the FoxESS Cloud, ensuring 24/7 visibility over system health.